Partner's project 2021-22
OASIS - Oxford Autistic Society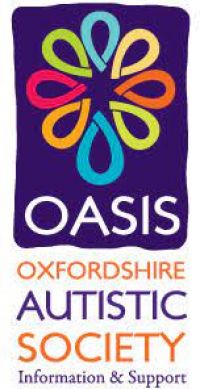 Lesley Donovan is supporting: Oasis - Oxford Autistic Society.
Oasis is an Oxfordshire charity run by parent and carer volunteers for this bringing up children and young people with Autistic Spectrum Disorder.
Oasis support families affected by all aspects of the spectrum including ASD, Asperger's syndrome and other related conditions such as Sensory Processing Disorder and Global Developmental Delay.
For more information visit: www.oasisonline.org.uk
For find Oasis on Facebook